Global Solar Watch Market Size, Share & Trends, COVID-19 Impact Analysis Report, By Charging Source (Sunlight, And Artificial), By Sales Channel (Online, And Offline), By Application (General Use, And Collection), And By Region (North America, Europe, Asia-Pacific, Latin America, Middle East, And Africa), Analysis And Forecast 2021 – 2030
Industry: Consumer Goods
---
REPORT FORMAT

---
SOLAR WATCH MARKET OVERVIEW
The Global Solar Watch Market Size was valued at USD 914.8 Million in 2021, the market is projected to grow USD 1381.3 Million in 2030, at a CAGR of 5.77 %. The growing spending capacity of customers, supported by increasing disposable income of upper-middle and upper-class individuals, is driving the growth of the solar watch market. These individuals are the primary target customers for this market. Furthermore, the market is expected to grow due to an increasing shift toward the adoption of high-end brands and trends. The market is primarily concentrated in developed countries where customers have enough money to purchase such expensive products in order to maintain status and brand value. Furthermore, rising air travel, rising demand for luxury watches over millennia, growth in e-commerce networks, and so on.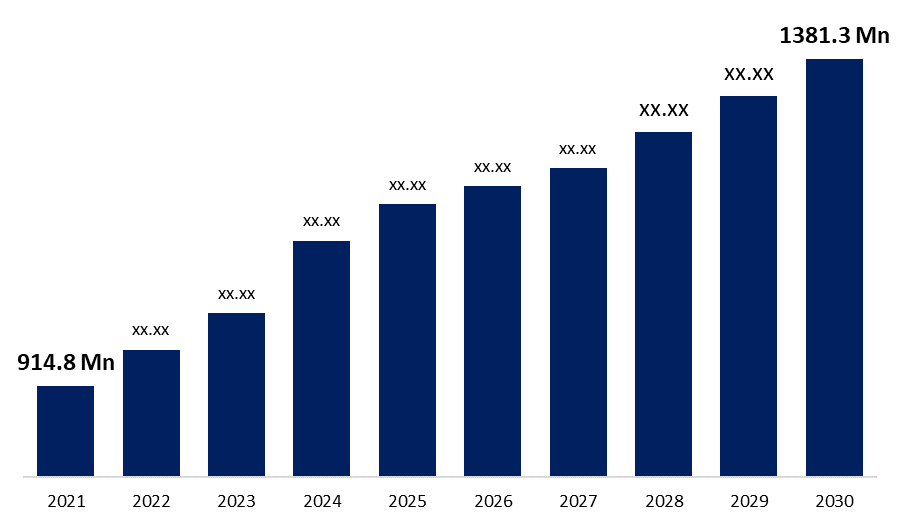 Get more details on this report -
Request Free Sample PDF
COVID-19 ANALYSIS
The COVID-19 pandemic had a negative impact on the market in 2020, resulting in a sharp drop in year-over-year growth. However, companies in the market have used a variety of strategies to improve their operations. Digital acceleration, which was part of many entities' growth strategies and operating models during the COVID-19 pandemic, is a prominent trend characterizing the solar watch market outlook from 2022 to 2030. However, the rapid shift of businesses to online operations has created opportunities for the growth of the solar watch market.

SOLAR WATCH MARKET: TREND
Increase in User Experienced Due to Design and Technological Features in Displays of Solar Watches
The technology in solar watches has evolved over time. The basic three-stage process of working of the solar watch is the collection of solar energy through the solar cell placed on the dial of the watch, which is generally made of silicon due to its high potential for harnessing solar energy. The energy is then transferred from the first layer of silicon to the second layer, and from there through a wire down to the charged battery. After charging, the third step is similar to any other watch in that it performs the function by using the stored energy. A solar-powered watch is a watch that is good for the environment. The technology of solar watches combines the best features of all other movements, such as mechanical and automatic movement longevity and quartz movement accuracy. As technology has advanced, people now have smartwatches powered by solar and GPS. The Power Glass solar charging has many features such as a smartwatch mode and GPS mode. A full-color, always-on display is also included. A 5-button touchscreen is also available. The solar-powered smartwatch, like any other smartwatch, has a heart rate variability (HRV) status. Other features include built-in music and smart notifications for calls, text messages, social media updates, and alerts from iOS or Android smartphones. This watch can also be customized with a variety of personalization options.

SOLAR WATCH MARKET: DRIVERS
Government Initiatives or Regulations Towards Promoting Use of Solar Technology Drive Market Growth
Government initiatives or regulations promoting the use of solar technology are a major driver of solar watch market growth. The government has placed a high priority on enacting regulations to reduce carbon emissions, as well as promoting favorable incentives or schemes to encourage the shift of end-use sectors toward solar-powered devices. The Indian government revealed its plans to install 100 GW of solar energy capacity by the end of 2022 in December 2019. Solar projects that are completed during this time period will be exempt from Inter State Transmission System Charges, as well as 100% foreign direct investment (FDI). Such projects aimed at increasing solar capacity will aid in the long-term transition from traditional power-consuming devices to solar-powered watches, owing to benefits such as extended battery life, lower replacement costs, and others.

SOLAR WATCH MARKET: RESTRAIN
Presence of Counterfeit Products Hamper Market Growth
Global trade and technology growth have benefited many markets around the world, but they have also had significant negative consequences. Businesses spend a lot of money, time, and resources to protect their brand and trademarks. Despite these safeguards, the counterfeit market is rapidly expanding. The globalization of trade and communication has provided organized crime with unprecedented opportunities to expand its economic influence through illicit trade and counterfeiting. These counterfeits, which resemble their genuine counterparts uncannily, are widely available online for a fraction of the price of the original.

SOLAR WATCH MARKET: SEGMENTATION
The Solar Watch market has been classified into application, charging source, and Sales channel. Based on the application the market is further her segmented into General Use and Collection. The charging source segment is further segmented into Sunlight and Artificial Light. The distribution channel is further segmented into Online and Offline. The market has been broadly categorized into regions such as North America, Europe, Asia-Pacific, Latin America, and Middle East Africa.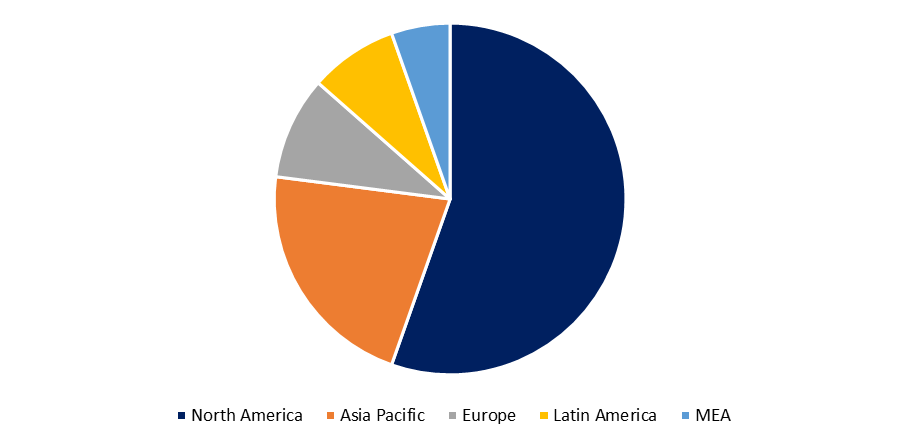 Get more details on this report -
Request Free Sample PDF
SEGMENTATION: BY REGION
Based on the Region, the Global Solar Watch Market is categorized into North America, Europe, Asia-Pacific, Latin America, the Middle East and Africa.

The Asia Pacific region is anticipated to grow over the next few years of global Solar Watch Market due to the growing investments in solar energy generation, as well as rising penetration of portable electronics such as smart watches, fitness trackers, and so on, have all contributed to the region's solar watch technology market growth. Increased reliance on renewable energy sources such as solar energy within industries, rising demand for less power-consuming wearables, and government support for solar energy use will all contribute to the long-term growth of wearable solar technology.

SOLAR WATCH MARKET: KEY PLAYERS
SOLAR WATCH MARKET: RECENT DEVELOPMENT
June 2022- Garmin launched the Forerunner 955 Solar, the world's first dedicated GPS running smartwatch with solar charging, and the GPS running smartwatch Forerunner 255 series in India. Garmin's new Forerunner smartwatches are triathlon-ready smartwatches with training features designed for professional and intermediate runners and athletes.

SOLAR WATCH MARKET: REPORT OVERVIEW
The scope of the report includes a detailed study of regional markets for Global Solar Watch Market. The Global Solar Watch Market is segmented by Charging Source, Application, Sales Channel, and Region. It reveals the market situation and future forecast. The study also covers the significant data presented with the help of graphs and tables. The report covers information regarding the competitive outlook including the market share and company profiles of the key participants operating in the Global Solar Watch Market.

SEGMENTATION
By Charging Source
By Sales Channel
By Application
By Region
North America- U.S., Mexico, Canada
Europe- UK, France, Germany, Italy, Spain, Rest of Europe
Asia-Pacific- China, Japan, India, South Korea, Rest of Asia Pacific
South America- Brazil, Argentina, Colombia, Rest of South America
The Middle East and Africa- GCC, South Africa, Rest of Middle East & Africa
Need help to buy this report?