Global Immersion Solvent Cleaning Machines Market Size, Share & Trends, COVID-19 Impact Analysis Report, By Type (Fiberglass Reinforced (G Type) and Polyster Reinforced (PY Type)); By Application (Residential and Commercial); By Region (U.S., Canada, Mexico, Rest of North America, The UK, France, Germany, Italy, Spain, Nordic Countries (Denmark, Finland, Iceland, Sweden, Norway), Benelux Union (Belgium, the Netherlands, Luxembourg), Rest of Europe, China, Japan, India, New Zealand, Australia, South Korea, Southeast Asia (Indonesia, Thailand, Malaysia, Singapore, Rest of Southeast Asia), Saudi Arabia, UAE, Egypt, Kuwait, South Africa, Rest of Middle East & Africa, Brazil, Argentina, Rest of Latin America) – Global Insights, Growth, Size, Comparative Analysis, Trends and Forecast, 2021-2031
Industry: Machinery & Equipment
---
REPORT FORMAT

---
The global Immersion Solvent Cleaning Machines Market size, was over USD 9.5 billion globally in 2021 and is estimated to grow over 7.5% CAGR between 2021 and 2031. Immersion cleaning is the process by which the parts to be cleaned are placed in the cleaning solution to come in contact with the entire surface of the parts. It is the most effective degreasing method, even if not the fastest one. Immersion cleaning is preferred for parts that must be placed in baskets and for processes requiring a long soaking time because of the type of contamination to be removed or the shape of the parts..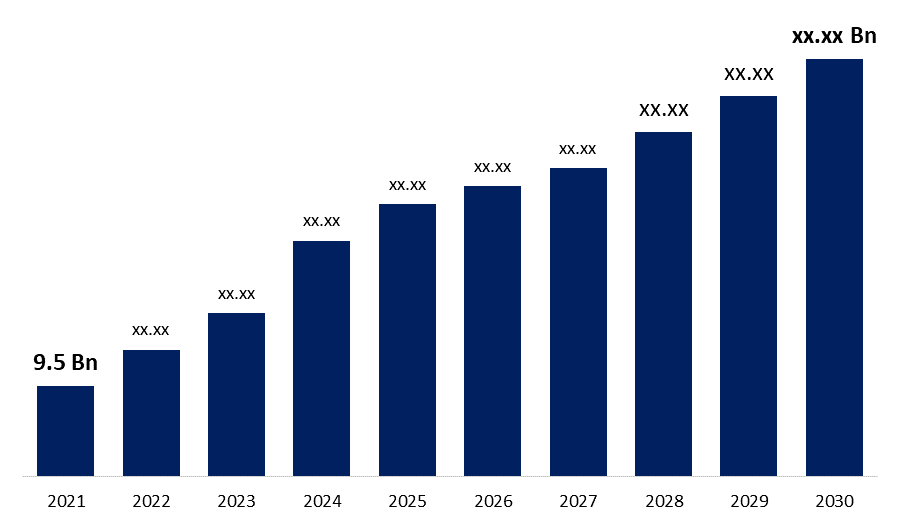 Get more details on this report -
Request Free Sample PDF
Traditional cleaning solvents as well as aqueous detergents, heated (aqueous only) or at room temperature can be used with Immersion Cleaning. Performances can be improved by heating, moving the parts within the liquid or with agitation of the liquid mechanically are becoming major factors propelling the market growth. In addition, this cleaning action is a result of the constant movement of the solution through and around the soiled parts. It provides faster cleaning than manual applications. A variety of pump circulated systems are available for fluid agitation., which is further anticipated to boost the market growth. Furthermore, A "scrubbing" action is achieved by continually moving the parts vertically through the cleaning fluid. The motion is accomplished by a pneumatically operated platform in the tank. The system is automatic. The cleaning action is intensified when used in combination with Turbo fluid agitation. It is ideally suited for a wide range of cleaning tasks.

Type Outlook
The fiberglass reinforced (G Type) segment is expected to dominate the market share in 2020 of global Immersion Solvent Cleaning Machines market. Asit is a form of fiber-reinforced plastic,it usually provides a flattened into a sheet, and it can be randomly arranged into a fabric, which is becoming one of major growth factors in the market. Moreover, it has an ability to get molded across multiple complex shapes and can be widely used in boats, aircraft, bathtubs, roofing, and other various applications. In addition, it has a major qualities such as lightweight, less brittle, and strong which is further promoting the growth of the type in the market during the forecast period.

Global Immersion Solvent Cleaning Machines Market Report Coverage
| Report Coverage | Details |
| --- | --- |
| Base Year: | 2021 |
| Market Size in 2021: | 9.5 billion |
| Forecast Period: | 2021-2031 |
| Forecast Period 2021-2031 CAGR: | 7.5% |
| Historical Data for: | 2017-2020 |
| No. of Pages: | 200 |
| Tables, Charts & Figures: | 121 |
| Segments covered: | By Type, By Application, |
| Companies Covered: | Cleentek Ltd, Emerson, Crest Ultrasonics, FIRBIMATIC, PERO, Hitachi, Durr – Ecoclean, Amsonic, KLN Ultraschall AG, C.E.B. IMPIANTI. |
| Growth Drivers: | 1)The fiberglass reinforced (G Type) segment is expected to dominate the market 2)The commercial segment is expected to dominate the market |
| Pitfalls & Challenges: | COVID-19 has the potential to impact the global market |
Get more details on this report -
Request Free Sample PDF
ApplicationOutlook
The commercial segment is expected to dominate the market share in 2020 of global Immersion Solvent Cleaning Machines market. This is attributed to the fact that Immersion Solvent Cleaning Machines helps manufacturers to create a high durable and longer-lasting productand also provides alternative plastic or rubber properties. Moreover, as Immersion Solvent Cleaning Machines provides more flexible in comparison to the plastic, the commercial end users largely preferImmersion Solvent Cleaning Machines as it has a capabilityof withstanding stresses formed by temperature fluctuation, wind,contractions, and expansions.Furthermore, several industries are availing such Immersion Solvent Cleaning Machines products as it has an ability to withstand a wide temperature range and enhances a superior weather proofingwith a synthetic rubber modification. These factors a result accelerating the growth of Immersion Solvent Cleaning Machines among commercial segment.

Regional Outlook
North America Immersion Solvent Cleaning Machines market is dominated by Ideal for cleaning of metal, plastics and painted surfaces. Grease, motor oil, cutting oil and water soluble oils are removed with ease. Gummy deposits unaffected by ordinary mineral spirits are readily softened or removed. Use of Graymills' Agitene line of products is recommended. is becoming one of the major factors propelling the Immersion Solvent Cleaning Machinesmarket size in the region. Furthermore, growing consumer spending, increasing rents, and availability of financial support in terms of bank loans are together notably contributing factors towards Immersion Solvent Cleaning Machines market.

Asia Pacific is anticipated to grow at a highest CAGRin the Immersion Solvent Cleaning Machinesduring the forecast period.Factors such as economic growth across major countries such as India & China has prominently accelerated the demand for better infrastructure, which is further driving the Immersion Solvent Cleaning Machines market in the region. Moreover, countries such as China and Singapore havea higher potential for construction projects, which further demands for Immersion Solvent Cleaning Machinesin the market. Government initiatives for infrastructural development &spending on residential &non-residential projects in countries such as Japan, China, India, Malaysia, and Thailand are anticipated to boost the demand for Immersion Solvent Cleaning Machinesmarket regional growth.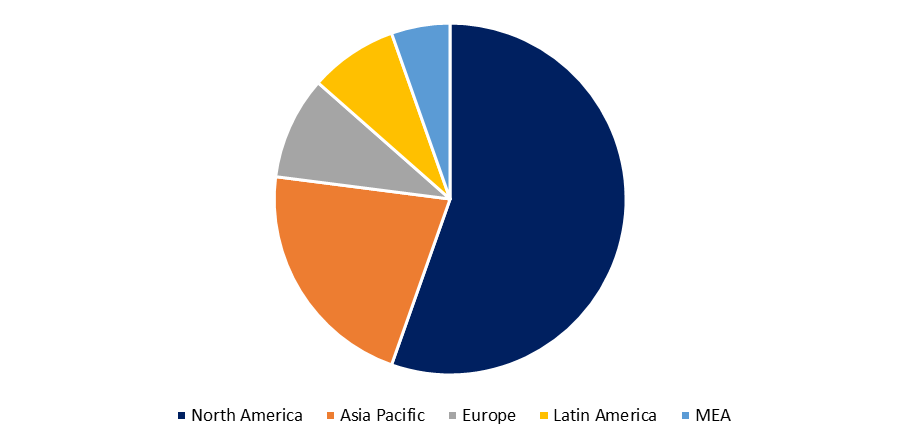 Get more details on this report -
Request Free Sample PDF
Key Companies &Recent Developments
Partnerships, strategic mergers, and acquisitions are expected to be the most successful strategies for industry participants to get speedy access to growing markets while also improving technological capabilities. For instance,in February 2017, Sika which is a chemicals company, engages in developing &producingof products for sealing, damping, bonding,reinforcing, and protecting in the building sector & motor vehicle industry.Sika acquired Bitbau Dorr, a waterproofing membrane manufacturer in order to from growth opportunities resulting from expansion of distribution channels and further enhances its customer base.

Market Segmentation of Global Immersion Solvent Cleaning Machines Market
By Type
Fiberglass Reinforced (G Type)
Polyster Reinforced (PY Type)
By Application
Need help to buy this report?