Global Structured Cabling Market Size, Share To Surpass $ 21.3 Billion By 2030 | CAGR 10.7 %
Category: Electronics, ICT & Media
---
---
Global Structured Cabling Market worth $9.4 billion by 2030
According to a research report published by Spherical Insights & Consulting, the Global Structured Cabling Market Size to grow from USD 9.4 billion in 2021 to USD 21.3 billion by 2030, at a Compound Annual Growth Rate (CAGR) of 10.7% during the forecast period.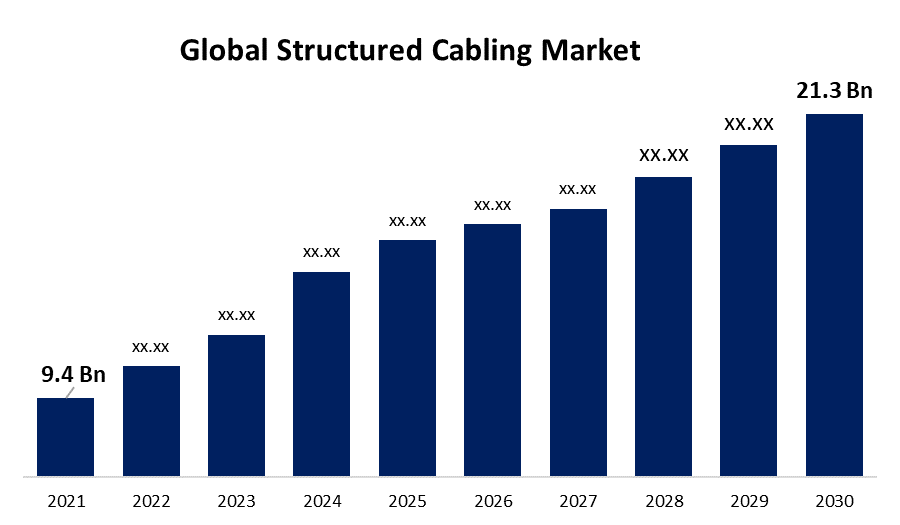 Get more details on this report -
Request Free Sample PDF
Structured cabling systems, a collection of cables and equipment, make comprise the telecommunications backbone for enterprise management systems. Telecommunications equipment is used to transmit audio, video, and data signals from one place to another through a communication network.
Browse 43 market data Tables and 53 Figures spread through 210 Pages and in-depth TOC on "Global Structured Cabling Market Size, Share, and COVID-19 Impact Analysis, By Solution Type (Products, Software), By Cable Type (Category 5E, Category 6), by Region (North America, Europe, Asia-Pacific, Latin America, Middle East, and Africa), Analysis and Forecast 2021 – 2030) Analysis and Forecast 2021 – 2030"
The ability of structured cabling to reduce power consumption, maintain low maintenance costs, and boost flexibility are just a few of its many distinguishing features. Structured cabling producers are making money thanks to the expansion of 5G technology, but in reality, sales will continue to be driven by the rapidly rising IT and telecoms industries. Structured cabling has advanced in a variety of industries, from telephone to supply. More and more people are choosing newer technologies over copper lines, which has further accelerated growth. The demand-supply curve for structured cabling has moved upward as a result of an increase in consumer demand for greater network data measures that can be observed across considerably more applications. Due to the exponential rise in internet users and the quick uptake of digital services, businesses are now acquiring an exponentially greater amount of sensitive data.
A structured cabling system improves and accelerates data transport, which has increased market growth. The need for structured cabling systems has significantly increased as a result of growing IoT data, corporate automation requirements, greater competitiveness, and a focus on value and time management. Structured cabling is widely employed in the Internet of Things (IoT commercial)'s and industrial sectors. Each of those sectors is growing significantly, which is driving up demand among producers for structured cabling. As there are more and more sensible towns, structured cabling solutions will be more in demand to enable data transmission processes. Globally, sensible cities are being merged with intelligent linked technologies for data ownership, storage, and analytics. Businesses and government organisations are collaborating to offer workable solutions. A significant increase in demand for technology and data storage facilities as well as market expansion may follow. The global data and communication technology business, which has been steadily growing, is constantly investing in communication infrastructure. Structured cabling is one of the key components of the communication infrastructure. To build the foundation for communication systems, structured cabling must be built and maintained in economic, residential, and industrial markets.
Software segment to grow at a highest CAGR over the forecast period.
On the basis of solution type, the global structured cabling market is segmented into software, products, services. The software segment is predicted to grow at the highest CAGR throughout the projection period due to technological advancements. The complexity of network infrastructures is another element that contributes to the expansion.
Category 6 cable type is dominating the market during the forecast period.
Based on Cable Type, the market is segmented into Category 5E, Category 6, and Others. Category 6 cable was the dominant player in structured cabling market. Category 6 is inexpensive when compared to its upgraded module, Category 6A. In addition, backward compatibility exists between Category 5/5e and Category 6 cabling.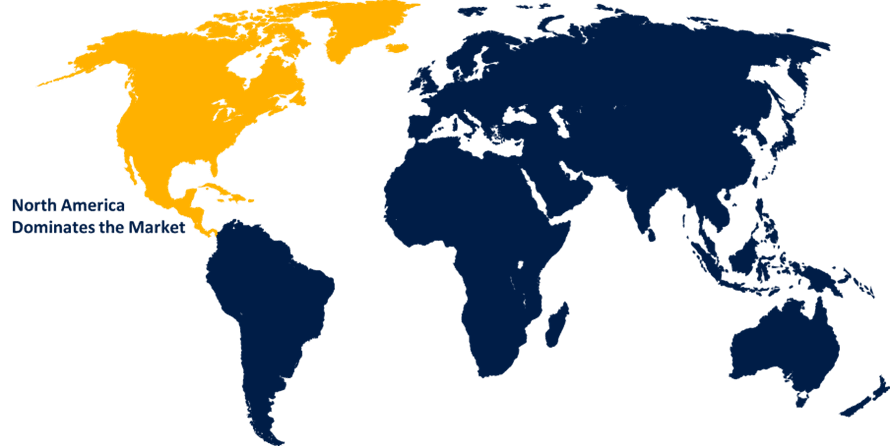 Get more details on this report -
Request Free Sample PDF
North America emerged as the largest market for the global Structured Cabling market in 2021.
Between 2020 and 2030, it is predicted that North America will account for the largest portion of the market for structured cabling's 30% increase. The area's rapid growth can be attributed to the manufacturing and telecommunications industries, which are both highly populated and strongly dependent on structured cabling networks. The market has expanded as a result of technological development, expanded use of fibre optic cable, high levels of digital service penetration, and early adoption of cutting-edge technologies across a range of industries, including government, residential and commercial, transportation, and logistics.
Key Vendors in Global Structured Cabling Market: ABB Ltd., Corning Incorporated, Belden Inc., Legrand SA, CommScope Holding Company, Inc., Nexans, Siemens AG, Schneider Electric
Contact Us: https://www.sphericalinsights.com/contact-us
Need help to buy this report?