---
---
Global Smart Mobility Market worth $403.91 billion by 2032
According to a research report published by Spherical Insights & Consulting, The Global Smart Mobility Market size is to grow from USD 48.54 billion in 2022 to USD 403.91 billion by 2032, at a Compound Annual Growth Rate (CAGR) of 23.6% during the forecast period.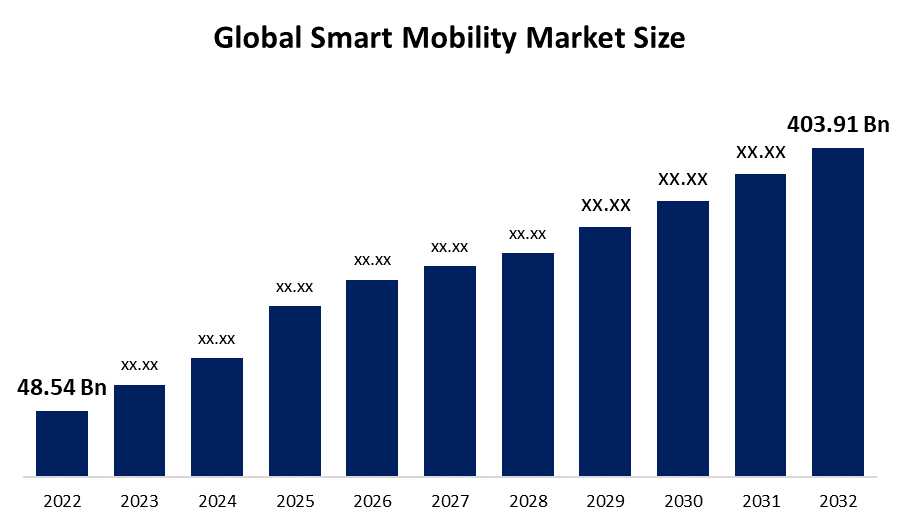 Get more details on this report -
Request Free Sample PDF
Browse key industry insights spread across 200 pages with 121 market data tables and figures & charts from the report on " Global Smart Mobility Market Size, Share, and COVID-19 Impact Analysis, By Type (Bike Commuting, Car Sharing, and Ride Sharing), By Technology (3G & 4G, Wi-Fi, Global Positioning System (GPS), and others), By Solution Type (Traffic Management, Parking Management, and Mobility Management, and Others), By End-Use (Personal and Commercial), By Region (North America, Europe, Asia-Pacific, Latin America, Middle East, and Africa), Analysis and Forecast 2022 – 2032" Get Detailed Report Description Here: https://www.sphericalinsights.com/reports/smart-mobility-market
Smart mobility is the integration of advanced technologies and data-driven solutions to create efficient, sustainable, and user-centric transportation systems. It includes electric and autonomous vehicles, intelligent transportation systems, shared mobility services, and smart city infrastructure. The goal of smart mobility is to optimize transportation resources, reduce congestion, lower emissions, and enhance overall transportation experiences. With the growing adoption of connected devices and artificial intelligence, smart mobility is transforming how people and goods move, making transportation more convenient, safe, and environmentally friendly. It encompasses various elements that work together to create innovative transportation solutions that benefit individuals and communities alike, addressing the evolving needs of modern transportation in an increasingly connected world.
The car-sharing segment is expected to grow at a higher CAGR of 24.5% during the forecast period
The global smart mobility market is categorized based on element types. Car sharing is currently considered the fastest-growing segment. This is because car sharing offers a flexible and convenient alternative to traditional car ownership, especially in densely populated urban areas where parking space is limited and the cost of owning a car is high. Car-sharing services allow users to rent cars for short-term use, providing a cost-effective and sustainable transportation option for individuals and businesses. The increasing awareness of environmental sustainability, changing consumer preferences towards shared mobility, and advancements in technology supporting car-sharing services have contributed to its rapid growth in the smart mobility market.
The commercial segment dominated the market with around 53.7% revenue share in 2022
Based on the end-use, the global smart mobility market is segmented into personal and commercial. The commercial category accounted for the largest share, approximately xx%, in the smart mobility market in 2022. This is due to the significant advantages that smart mobility solutions offer to commercial users, including increased operational efficiency, cost savings, and improved safety and reliability. Commercial users, such as fleet operators and logistics companies, rely on smart mobility technologies to optimize their operations, streamline logistics, and enhance overall business performance, making them a crucial segment of the smart mobility market.
The Asia-Pacific segment is expected to grow at a higher CAGR of 25.4% over the forecast period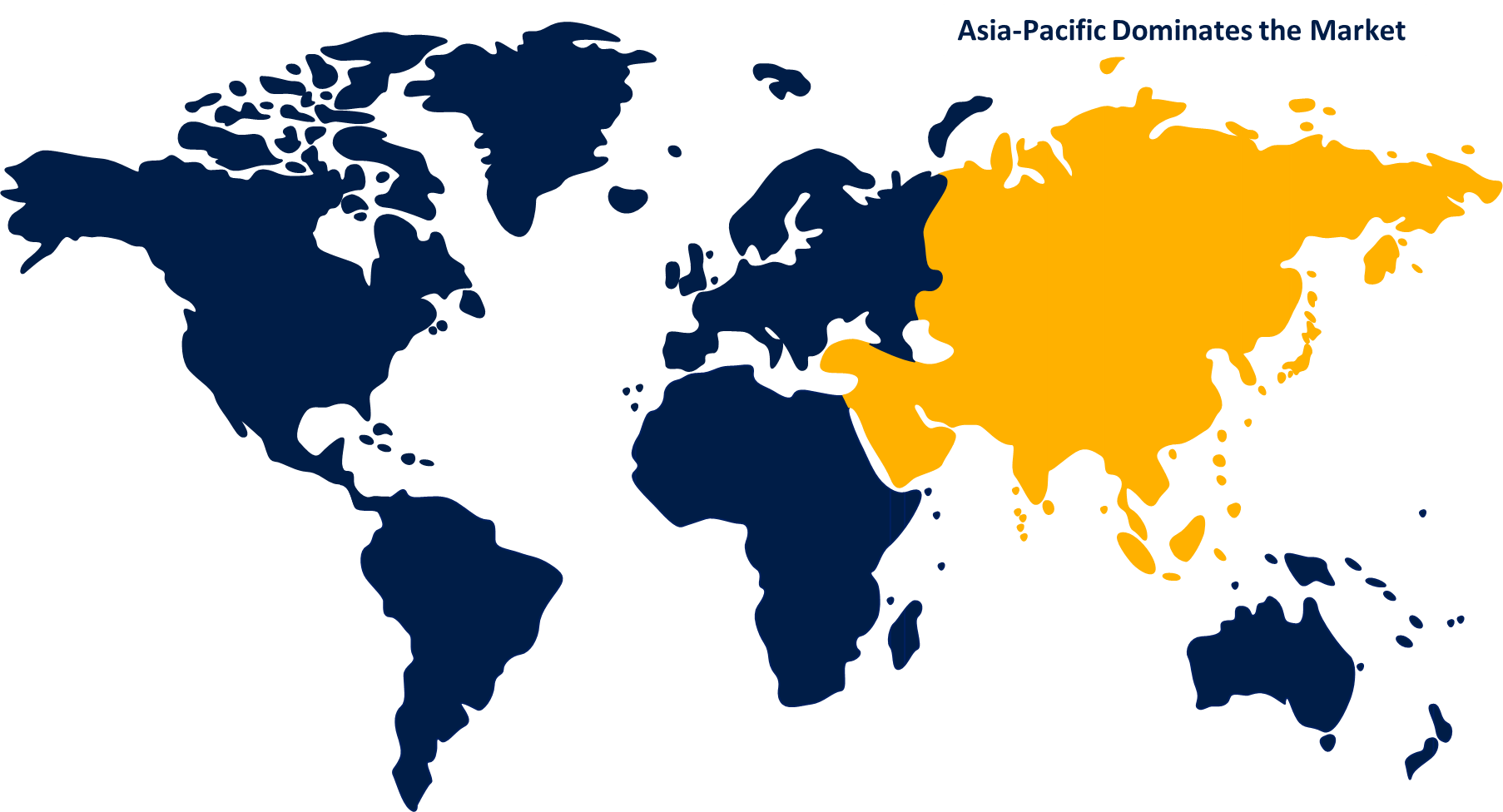 Get more details on this report -
Request Free Sample PDF
The APAC region includes countries such as China, Japan, South Korea, India, and Australia, has been experiencing rapid urbanization, increasing population, and rising disposable incomes, which have been driving the demand for smart mobility solutions. The increasing need for efficient transportation systems, reduced congestion, improved safety, and reduced carbon emissions have been key drivers for the adoption of smart mobility solutions in the APAC region. Additionally, governments and regulatory bodies in the APAC region have been actively promoting and investing in smart mobility initiatives, including electric vehicles, intelligent transportation systems, and smart city projects, which have further fueled the growth of the smart mobility market in this region.
The key players in the global smart mobility market include Uber Technologies Inc., Lyft Inc., Didi Chuxing, Grab Holdings Inc., Lime Technologies Inc., Bird Rides Inc., Ola Cabs, Waymo LLC, Ford Motor Company, Toyota Motor Corporation, General Motors Company, BMW AG, Tesla Inc., Alphabet Inc., and Intel Corporation, among others.
About the Spherical Insights & Consulting
Spherical Insights & Consulting is a market research and consulting firm which provides actionable market research study, quantitative forecasting and trends analysis provides forward-looking insight especially designed for decision makers and aids ROI.
Which is catering to different industry such as financial sectors, industrial sectors, government organizations, universities, non-profits and corporations. The company's mission is to work with businesses to achieve business objectives and maintain strategic improvements.
CONTACT US:
For More Information on Your Target Market, Please Contact Us Below:
Phone: +1 303 800 4326 (the U.S.)
Phone: +91 90289 24100 (APAC)
Email: inquiry@sphericalinsights.com, sales@sphericalinsights.com
Contact Us: https://www.sphericalinsights.com/contact-us
Need help to buy this report?