Global Single Board Computer Market Size, Share To Surpass $ 3 Billion By 2030 | CAGR 12.5 %
Category: Electronics, ICT & Media
---
---
Global Single Board Computer Market Worth $ 3 Billion By 2030
According to a research report published by Spherical Insights & Consulting, the Global Single Board Computer Market Size to grow from USD 1 billion in 2021 to USD 3 billion by 2030, at a Compound Annual Growth Rate (CAGR) of 12.5% during the forecast period. The global single board computer market is expanding on account of the rising demand for medical equipment and healthcare services.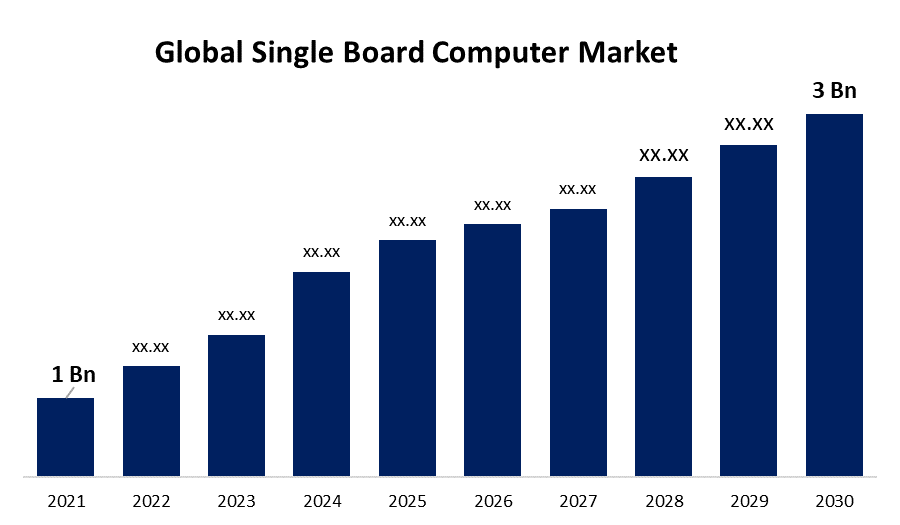 Get more details on this report -
Request Free Sample PDF
Browse 48 market data Tables and 64 Figures spread through 210 Pages and in-depth TOC on "Global Single Board Computer Market Size, Share, and COVID-19 Impact Analysis, by Processor (ARM, x86, PowerPC), By Application (Industrial Automation, Consumer Electronics, Aerospace & Defense, Automotive & Transportation, Healthcare & Medical Devices, Entertainment, Education, Agriculture), by Region (North America, Europe, Asia-Pacific, Latin America, Middle East, and Africa), Analysis and Forecast 2021 – 2030)"
A single board computer is a discrete, full-featured computer that was created on just one board. Because it has components like an input device, an output device, a microprocessor, and a memory, this sort of computer resembles a typical computer in appearance. In an effort to make single board computers more affordable and efficient, numerous businesses have made enhancements to them. The market has, in reality, undergone significant transformation. Children now utilise computers as instructional tools since they can buy them at a reasonable price. In addition, single board computers are being used more and more in a number of industries, including digital healthcare, aerospace, defence, digital logistics, retail & hospitality, automotive, digital signage, transportation, and other embedded control subsystems.
The expansion of wireless communication infrastructure, constant progress in product design, and rising demand for single board computer applications in ATMs, medical devices, industrial computers, and automation equipment are all contributing to the market's overall growth. In addition, the widespread availability of single board computers and standard form factors will boost consumer demand for novel products. The single board computer industry is also driven by increased computer power, decreased power consumption, high adaptability, and increased effectiveness. In the first quarter of 2020, the COVID 19 pandemic had a significant impact on the single board computer market.
The supply chain for raw materials and components has been affected by the announcement of trade restrictions and lockdowns by various countries and regulatory organisations during the first half of 2020. In addition to this, the closure of manufacturing facilities around the world has also slowed the industry growth for single board computers in the home appliance, consumer electronics, and automotive sectors. However, the growing popularity of working from home in the IT sector has increased the market's demand for affordable PCs and workstations, which is helping the business grow despite the epidemic.
x86 segment is going to witness the highest growth rate of 13.5%.
On the basis of processor, the global single board computer market is segmented into ARM, x86, PowerPC. Among them, the x86 segment is expected to experience the largest market growth, with a projected growth rate of roughly 13.5%. Numerous advantages offered by x86 processors, such as quick clock time generation, support for multitasking, fast data processing, and high scalability, are the primary drivers of market expansion. Due to all these advantages, businesses are already using it in industrial applications such as computers, robots, and automation systems. In addition, the growth of IoT and AI technologies in the media, transportation, healthcare, and medical fields is fueling demand for sophisticated single board computers.
Industrial automation segment to hold the largest market share of 30%.
Based on application, the global single board computer market is segmented into Industrial Automation, Consumer Electronics, Aerospace & Defense, Automotive & Transportation, Healthcare & Medical Devices, Entertainment, Education, Agriculture. Over the course of the projected period, the industrial automation category will have the greatest market share, accounting for 30%. The rise of automation and robotics in sectors like manufacturing and processing is blamed for the expansion. This is due to the high level of integration between industrial robots, collaborative robots, pick-and-place robots, and programmable logic controllers in the manufacturing sector. Single board computers are used by the automation tools for monitoring and process control applications.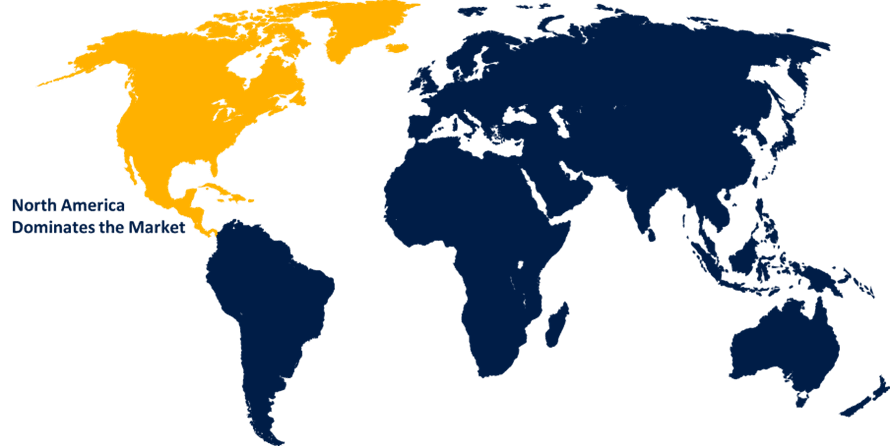 Get more details on this report -
Request Free Sample PDF
North America emerged as the largest market for the global single board computer market in 2021.
Due to the rising demand for unmanned aerial vehicles and drones from the aerospace and defence sectors, North America will hold the highest market share in 2021 with a CAGR of 12% over the projected period. These UAV have x86-powered SBCs, which offer a number of advantages such enhanced power-saving capabilities and quicker processing. In addition, the market expansion will be aided by the growing number of government programmes to spur technological improvements in the domain of defence drones.
Key Vendors in Single Board Computer Market : ASUSTeK Computer Inc., iWave Systems Technologies Pvt. Ltd., Kontron, Congatec, Axiontek Co., Advantech Digi International Inc. , Eurotech
Contact Us: https://www.sphericalinsights.com/contact-us
Need help to buy this report?