Global Medical Documents Management Systems Market Size To Hit USD 950.15 Billion By 2031 | CAGR 11.85%
Category: Healthcare
---
---
The Global Medical Documents Management Systems (DMS) Market was valued at USD 450.12 Million in 2021. The market is projected to grow USD 950.15 Million in 2031, at a CAGR of 11.85%. as per the latest research report by Spherical Insights & Consulting.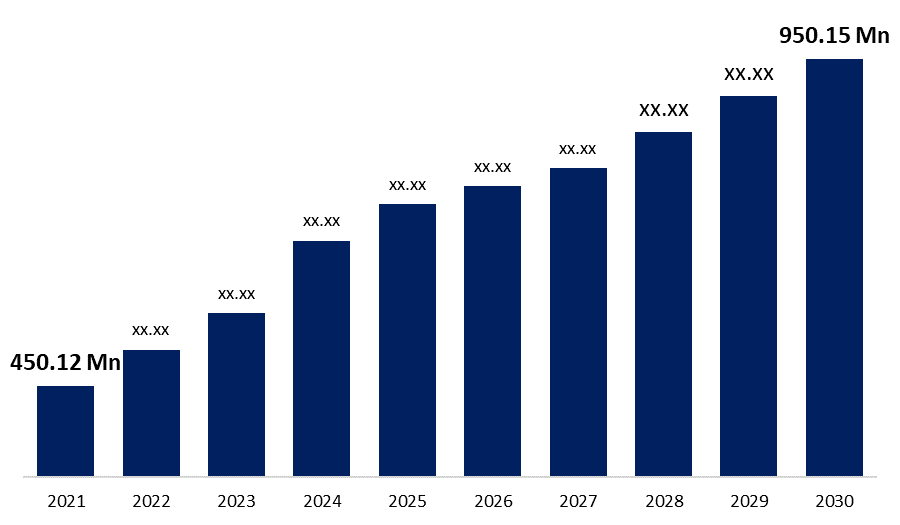 Get more details on this report -
Request Free Sample PDF
Health information management and electronic medical record systems are becoming more widely used, and these developments have driven the market for medical document management systems. Due to the increased use of health information management systems like the electronic medical record (EMR), health information management (HIM), radiology information system (RIS), and picture archiving and communication system, the market for medical electronic document management systems has expanded (PACS). For instance, electronic medical record (EMR) systems are becoming more and more prevalent as the healthcare industry digitizes.
Browse key industry insights spread across 209 pages with 101 market data tables and figures & charts from the report Global Medical Document Management Systems Market Size, Share & Trends, COVID-19 Impact Analysis Report, By Solutions (Standalone Medical Document Management Solutions, Document Scanning Software, Electronic Document Management Software, Integrated Medical Document Management Solutions), By Services (Medical Record Scanning and Management Services, Product Support Services, Implementation & Integration Services, Maintenance, Support, and Optimization Services, Training & Education Services), By End Users (Hospitals and Clinics, Insurance Providers, and Other Healthcare Institutions), and By Region (North America, Europe, Asia-Pacific, Latin America, Middle East, and Africa), Analysis and Forecast 2021 – 2031 in detail along with the table of contents https://www.sphericalinsights.com/table-of-contents/medical-document-management-systems-market
Significant huge amounts of information are manually collected in the healthcare sector using a variety of internal IT systems and multiple collections of papers, databases, and forms. Players in the healthcare sector can now establish electronic patient records thanks to the deployment of document management systems, reducing the possibility that crucial documents will be lost and enhancing security access. Applications used in the healthcare industry include managing electronic health records, finding new drugs, filing insurance claims, scheduling patient appointments, promoting account settlements, implementing post-discharge protocols, and managing healthcare workflow. These applications leave behind a significant paper trail.
Governments from all across the world are collaborating with pharmaceutical and biotechnology businesses to fight the COVID-19 outbreak, from promoting vaccine development to planning for problems with the supply chain for medications. Additionally, 155 compounds and about 115 vaccine candidates are kept in the pipeline for future research and development. Additionally, the demand for regularly used medications like hydroxychloroquine has increased significantly due to the care of COVID-19. There has been an increase in drug demand, which is anticipated to present COVID-19 management drug makers with lucrative business opportunities given the shortage of these medications in many industrialized nations. The demand for COVID-19 vaccines and medications is expected to drive significant growth in the global medical documents management systems market during the forecast period.
A lot of practitioners have adopted open-source technology for constructing a DMS as a result of the growth of open-source tools in the healthcare sector. The healthcare industry is also undergoing additional revolution because to Big Data and AI. Additionally, the players are incorporating these technologies into the RPA platform to boost productivity and patient care while lowering expensive administrative errors. The IMMJ Systems Mediviewer electronic document management system (EDMS), which enables hospitals to scan, index, and preserve paper medical records and access them through a user interface, was chosen by the Imperial College Healthcare NHS Trust in September 2019.
In recent years, the market for document management solutions has become more competitive. Some of the key players in the market includes, 3M, Allscripts Healthcare Solutions, Inc., Epic Systems Corporation., GENERAL ELECTRIC COMPANY, Hyland Software, Inc., Kofax Inc., McKesson Corporation, NXGN Management, LLC, Siemens Healthcare GmbH, ThoughtTrace, Inc., Laserfiche, Midmark Corporation., Agaram Technologies Pvt Ltd, athenahealth, Inc., FUJIFILM Holdings Corporation, NXGN Management, LLC, and Others. There are various important participants in it. Few of the big competitors now control the majority of the market in terms of market share. However, as the need for maintaining the fast-expanding patient information has grown, businesses have been able to innovate and offer strategic document management systems. By winning new contracts and expanding into new markets, many of the corporations are expanding their market presence.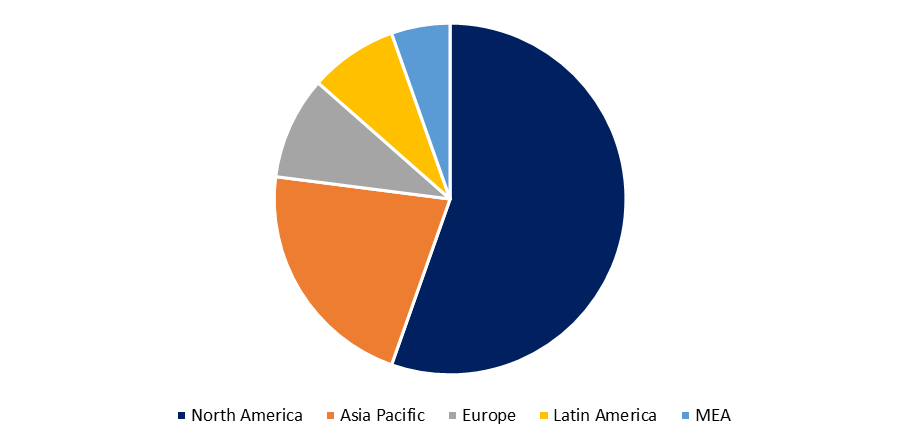 Get more details on this report -
Request Free Sample PDF
The majority of students who enroll in colleges for academic purposes come from Asia-Pacific, hence it is crucial for these institutions to maintain a paper trail for each student. Every year, more people sign up, giving DMS suppliers a chance to capitalize on the market. Asia-Pacific places a high focus on document management. Digital onboarding for institutional clients in Asia-Pacific was introduced by Citi Bank in 2019. The new digital solution builds on a global documentation simplification exercise that eliminated over 70% of service agreements and forms, and it helps replace the manual traditional paper-driven and courier-based documentation process.
Related Report
Global Medical Robots Market Size, Share & Trends, COVID-19 Impact Analysis Report, By Offering (Surgical Robots, Rehabilitation Robots, Telemedicine Robots, Pharma Robots, Medical Service Robots, and Others), By Application (Cardiology, Neurology. Laparoscopic, Orthopedic, and Others), By End-User (Hospitals, Ambulatory Surgery Centers, Rehabilitation Centers, and Others), and By Region (North America, Europe, Asia-Pacific, Latin America, Middle East, and Africa), Analysis and Forecast 2022 – 2030
https://www.sphericalinsights.com/reports/medical-robots-market
Global Medical Tubing Market Size, Share, and COVID-19 Impact Analysis, By Material Type (Polyvinyl Chloride (PVC)), Thermoplastic Elastomer (TPE), Thermoplastic Polyurethane (TPU), Silicone, Polyolefins (Polyethylene (PE), and Polypropylene (PP)), and Others), By Application (Bulk Disposable Tubing, Catheters & Cannulas, Drug Delivery Systems, and Special Applications), and by Region (North America, Europe, Asia-Pacific, Latin America, Middle East and Africa), Analysis and Forecast 2021 – 2030
https://www.sphericalinsights.com/reports/medical-tubing-market
Contact Us: https://www.sphericalinsights.com/contact-us
Need help to buy this report?