Global Digital Asset Management (DAM) Systems Market Size to grow USD 8.5 Billion by 2030 | CAGR of 13.06%
Category: Information & Technology
---
---
The Digital Asset Management (DAM) Systems Market was valued at USD 3.1 Billion in 2021, the market is projected to grow USD 8.5 Billion in 2030, at a CAGR of 13.06%. as per the latest research report by Spherical Insights & Consulting.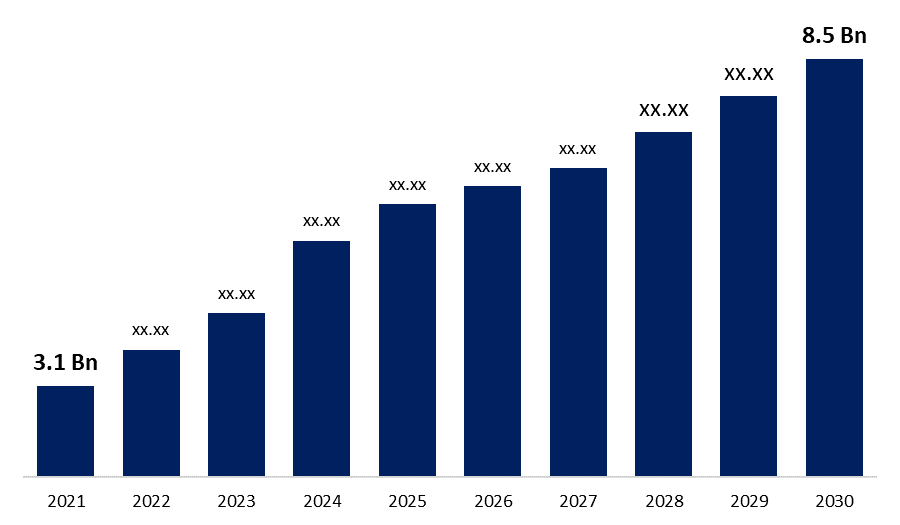 Get more details on this report -
Request Free Sample PDF
The digital asset management (DAM) market is made up of entities (organizations, sole proprietorships, and partnerships) that sell digital asset management solutions to improve productivity and efficiency by eliminating the need to request assets each time. Digital asset management is a software-based solution that enables businesses to quickly store, retrieve, and use digital assets. Digital assets are files containing the rights to use media such as videos, music, photos, documents, and other media. DAM is a content sharing and storage solution for businesses.
Browse key industry insights spread across 190 pages with 104 market data tables and figures & charts from the report Global Digital Asset Management (DAM) Systems Market Size, Share & Trends, COVID-19 Impact Analysis Report, By Component (Software, and Solutions), By Business Function (Human Resource (HR), Sales and Marketing, Information Technology (IT), and Others), By Application (Enterprise, Marketing, Broadcasting, and Publishing), and By Region (North America, Europe, Asia-Pacific, Latin America, Middle East, and Africa), Analysis and Forecast 2021 – 2030 in detail along with the table of contents https://www.sphericalinsights.com/reports/digital-asset-management-dam-systems-market
Establishing a centralized management system for digital assets, a DAM solution streamlines asset management and optimizes the production of rich media, particularly within sales and marketing organizations. It promotes brand consistency by automating asset updates and reinforcing brand guidelines, resulting in a single source of truth within organizations and a more consistent user experience for external audiences. With its invaluable search features, modern digital content management teams and marketers rely on DAM to repurpose content, reducing unnecessary production costs and duplicate work streams. Given the high visibility of brand assets and marketing assets via digital channels such as social media, it is critical for brands to maintain consistency in imagery and messaging in order to build brand authority and generate business growth. As a result, it's no surprise that digital asset management platforms are increasingly important components of digital transformation initiatives.
The increasing digitalization of content is the primary factor driving the growth of the digital asset management market. The growing demand for collaborative digital workflow, particularly for marketing and sales activities, has increased DAM adoption. The growing need for digital asset security to avoid copyright issues is driving demand for digital asset management solutions. The demand for better digital assets with lower operational costs will drive DAM market growth even further.
Many businesses store their digital assets in multiple locations, with only a few storing in a single system. According to a Demand Metric 2020 study of over 3,400 marketers and creators, 61 percent mentioned cloud storage platforms, 51 percent a company server, 34 percent Digital Asset Management, 32 percent local storage, and 21 percent a tool with a suite of solutions, including an asset storage component. Cross-team and overall enterprise digital assets can be easily managed and accessed with the use of Digital Asset Management (DAM).
Furthermore, DAM systems aid in security by giving businesses far greater control over file access and identity management. According to a Veronis study of 130 organisations, 88 percent of companies do not limit access to their folders appropriately, allowing anyone to access and download such files, resulting in data leaks, loss, and hacks. A security breach can be harmful to a company's reputation, leading to customer loss due to a lack of security and trust. According to a Bynder study, approximately 78 percent of respondents stated that they would stop engaging with a brand online if that brand had experienced a breach. To avoid such scenarios, the use of DAMs is becoming increasingly important.
The DAM market is currently expanding, and vendors are adopting a strategic focus to attract customers. The emphasis is on providing a straightforward and elegant user experience. As more users turn to DAM to simplify their own asset creation process, software providers must respond to the demand for simple, intuitive solutions. For example, in April 2021, Adobe released Adobe Experience Manager Assets Essentials, a new, simplified DAM that provides teams with an easier-to-use management experience in the Adobe Experience Cloud than Adobe's current enterprise-centric asset management tool. Furthermore, high-end systems provide a high level of customization and services, allowing the DAM solution to be wrapped around the customer's existing processes and procedures in a variety of ways that are not available "off the shelf." As a result, they are more complicated and more expensive.
DAM is used by technology companies in a variety of departments, often across multiple locations. DAM centralizes assets for easier access and use. DAM will be used for a variety of purposes by different functional areas within an organization. HR manages employee records, benefit subscription and status, hiring requisitions, holiday and vacation requests, and payroll receipts using DAM. DAM is used by procurement to store preferred vendor contact information, invoices, and specifications. DAM is used by product development teams to store proprietary product design and development plans, planning materials, and images. DAM is used by sales and marketing teams to manage brand assets and assets created and used throughout the organization. Access permissions are critical because many constituents across these organizations will need to access, use, edit, and track the assets. Permissions could be granted based on business unit, functional department, or role. They may restrict internal employees' access to certain assets. Permissions may also grant external constituents such as partners or customers access to other assets.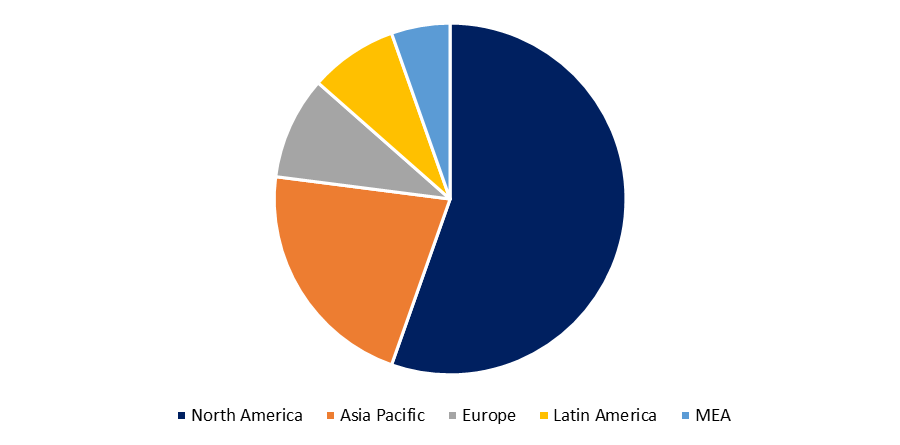 Get more details on this report -
Request Free Sample PDF
Typically, patent office's manage large volumes of digital assets in various stages of completion. Transferability, version control, and access rights features are critical for asset maintenance as updates are made throughout the asset's lifecycle. Other features, such as search functionality, allow patent offices' processes to scale effectively. The major player in the market which drive the DAM system market includes Adobe, OpenText, Cognizant, Aprimo, Bynder, Sitecore, Widen, MediaBeacon, CELUM, Nuxeo, Frontify, Hyland Software, and Others.
Related Report
Data Monetization Market Size, Share & Trends Forecast 2030
https://www.sphericalinsights.com/reports/data-monetization-market
Data Discovery Market Size, Share, Forecast 2030
https://www.sphericalinsights.com/reports/data-discovery-market
Contact Us: https://www.sphericalinsights.com/contact-us
Need help to buy this report?